find the path inward to a truer, more connected you.
Retreats, workshops, coaching & venue rentals on Salt Spring Island, BC.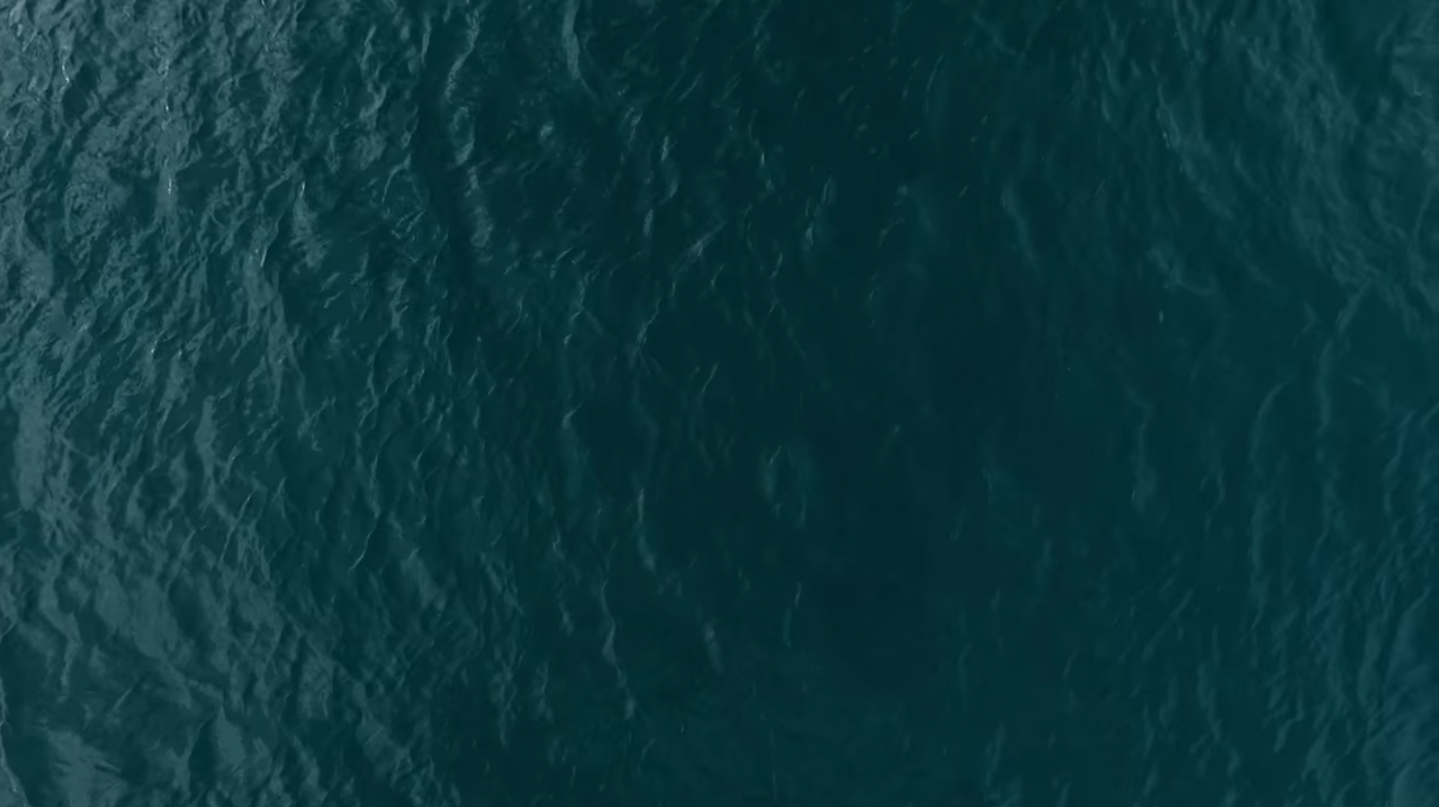 Welcome to Enso
At enso, we create and hold space for you to discover your path to a truer you. Taking a deep dive in a safe haven gives you the freedom to be you… to explore your unexpected joys, uncover your truths and illuminate a truer path to a more connected you.
Whether you want to attend a retreat, host your own, or simply learn more about yourself, our 4.3 acre oceanfront oasis on beautiful Salt Spring Island is the perfect space to learn, connect, immerse and transform
mind, body and soul seekers
"A soul awakening experience" - Nikki Robbins
Leave feeling a shade more energized, confident and focused to shift into your truest self.
interested in hosting your own retreat?
seeking a path inwards toward a truer you?