find the path inward to a truer, more connected you.
Retreats, workshops, coaching & venue rentals on Salt Spring Island, BC.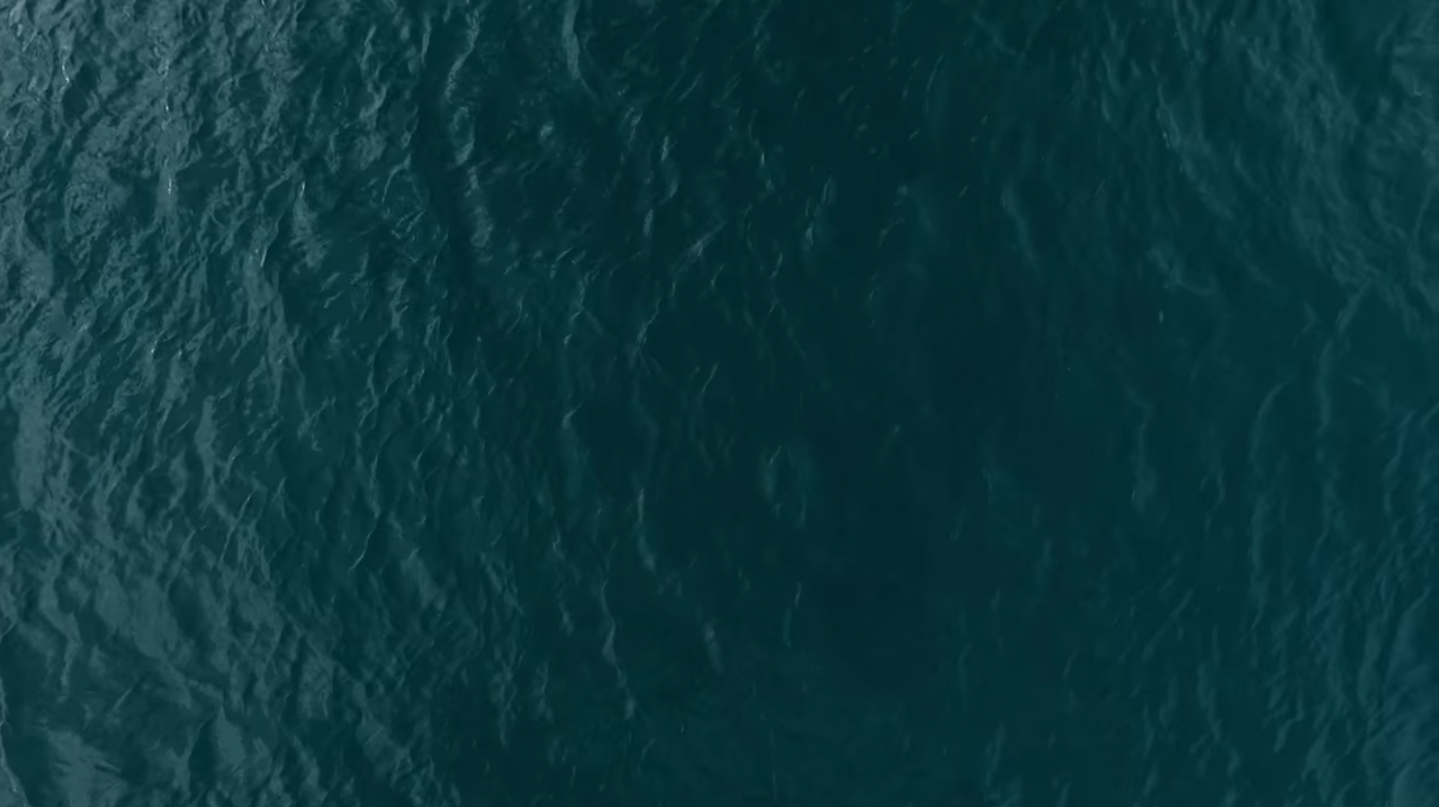 At enso, we create and hold space for you to discover your path to a truer you. Taking a deep dive in a safe haven gives you the freedom to be you… to explore your unexpected joys, uncover your truths and illuminate a truer path to a more connected you.
Whether you want to attend a retreat, host your own, or simply learn more about yourself, our 4.3 acre oceanfront oasis on beautiful Salt Spring Island is the perfect space to learn, connect, immerse and transform
mind, body and soul seekers
"A soul awakening experience" - Nikki Robbins
Leave feeling a shade more energized, confident and focused to shift into your truest self.
How connected are you to your truer you?
Do you know what gets in your way of living with peace and ease? Living consciously and intentionally brings a sense of inner contentment, joy and bliss. This steady state helps to deal with the daily stressors of life and all the emotions, thoughts and stories that hijack us in the moment. This connection and alignment to your true self can be cultivated through a daily practice of connecting to your breath, tuning up your mind through meditation and yoga. It is work and it is worth it! Please take our questionnaire below to find out more about what you need to work on in the coming year to connect to a truer you.
interested in hosting your own retreat?
seeking a path inward to a truer you?
Buy the gift of an experience