Aquarian Teachers' Retreat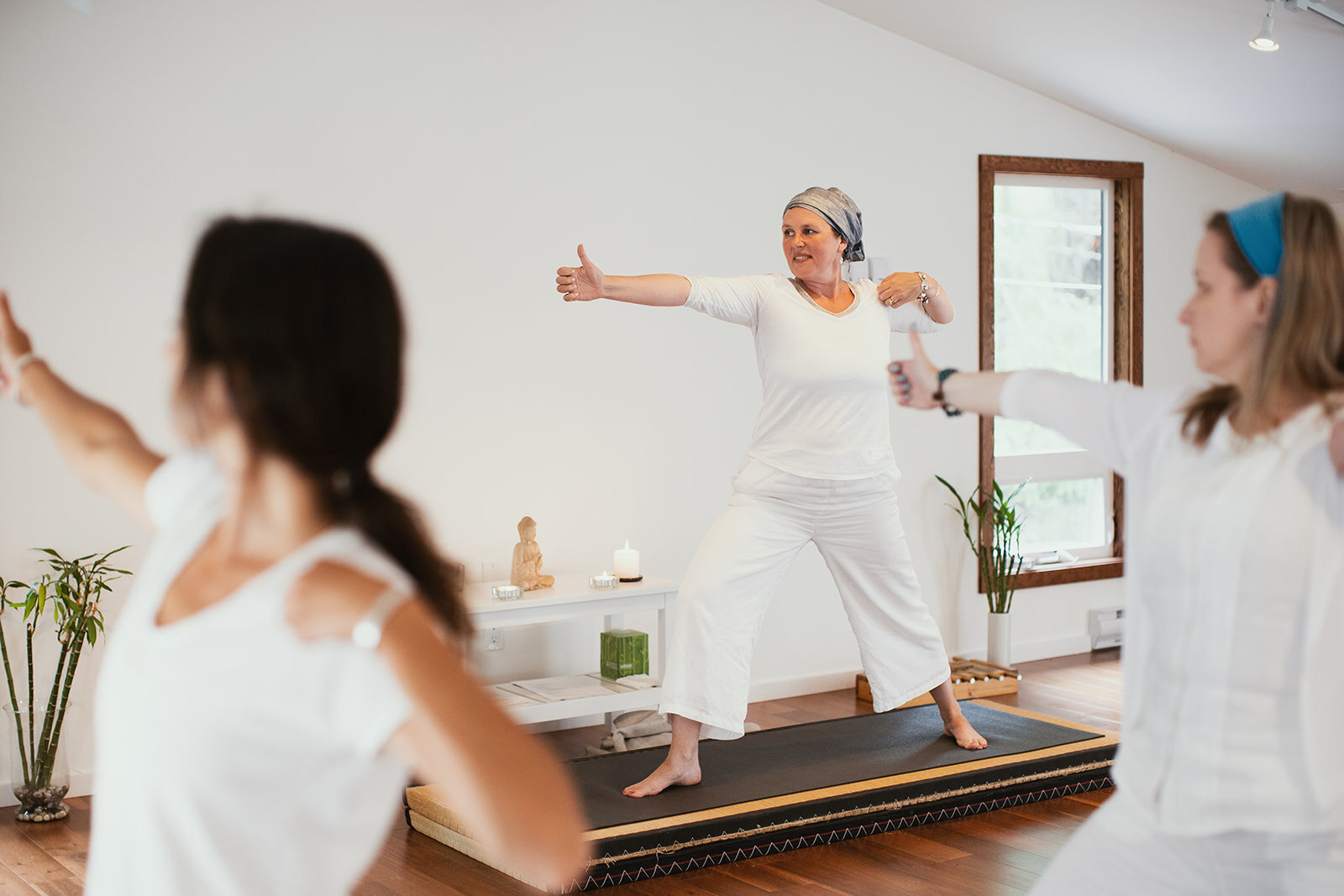 Aquarian Teachers' Retreat
April 3-5, 2020
Early Bird Rates:
Register by January 30, 2020 to get the following rates:
$497 - Treehouse
$477 - Private
$427 - Shared
$367- Stargazer Dorm
$297- Commuter
Regular Rates: (after January 30)
$625 - Treehouse
$595 - Private
$530 - Shared
$450 - Stargazer Dorm
$370 - Commuter
sale
Please join us for an Aquarian Teachers' Retreat on Salt Spring Island. This retreat is for Kundalini Yoga Teachers, both new and experienced, to gather and share space with each other. This retreat is a collective 'holding space' meaning that each participant will contribute in some way to the success of the retreat. Ways to participate include:
· leading Morning Sadhana
· teaching a yoga class
· teaching a workshop
· assisting cook with preparing meals
· cleaning of meal dishes, floors of studio and general tidiness of retreat centre
· preparing the yoga studio for classes, workshops and/or sadhana
· other unique gifts and talents you wish to offer
The 'agenda' will be generated by those who participate. Dori Howard and Donna Alstad will hold overall space, provide guidance and coordination as the registration unfolds. We invite you to register early and complete the form in order to provide an exceptional weekend together.